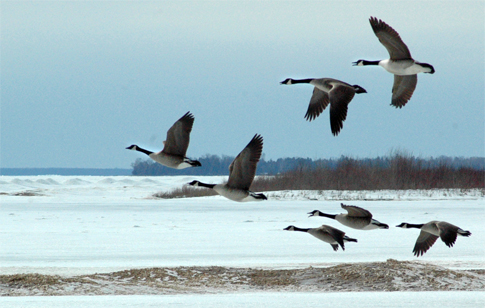 Upper Michigan Weather
Your U.P. Snowmobiling Headquarters
Welcome to our Upper Michigan Weather Center, where you can easily find out the weather for each of our Upper Peninsula cities listed above. Super easy, fast and reliable. Remember, weather changes quickly take special precautions traveling over the bridge, tune into AM radio 530 or 1610 for weather updates.

Click the Upper Michigan Weather location above and make your plans to visit the U.P.